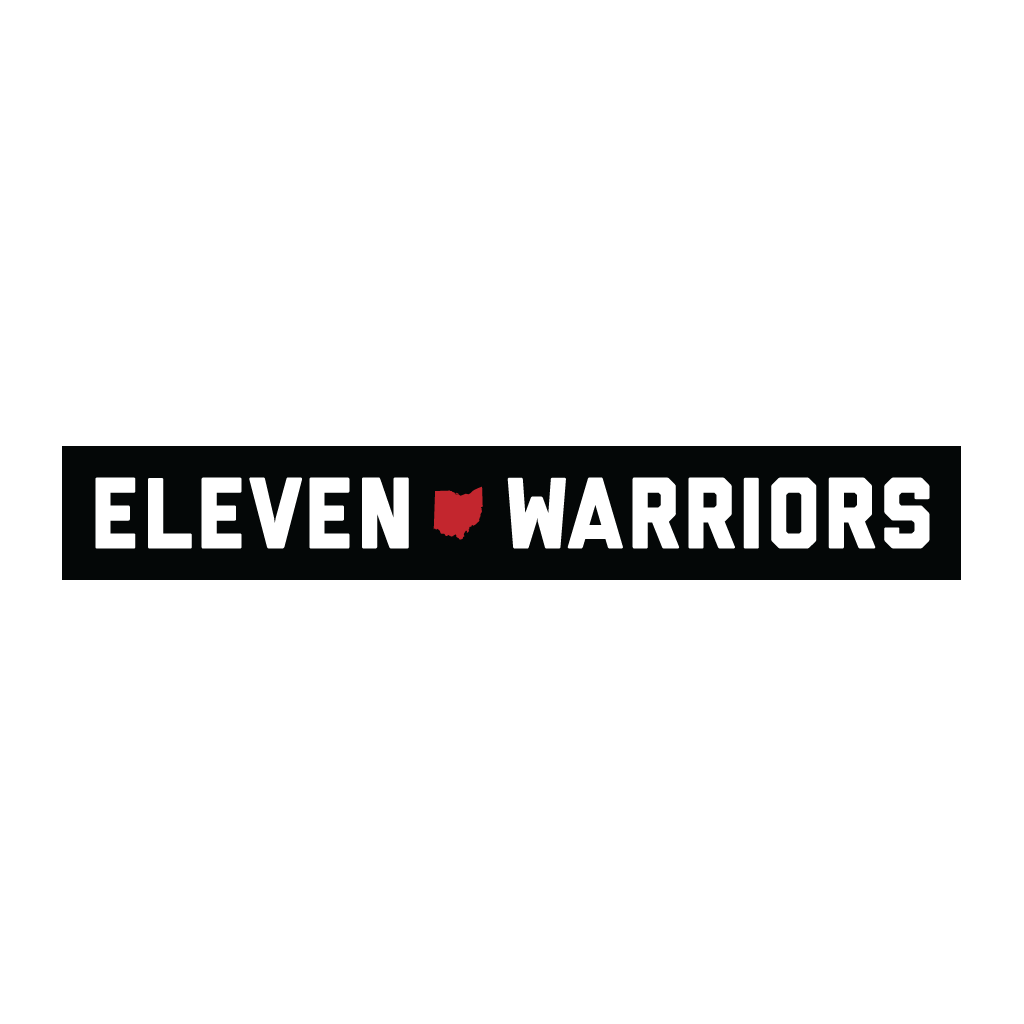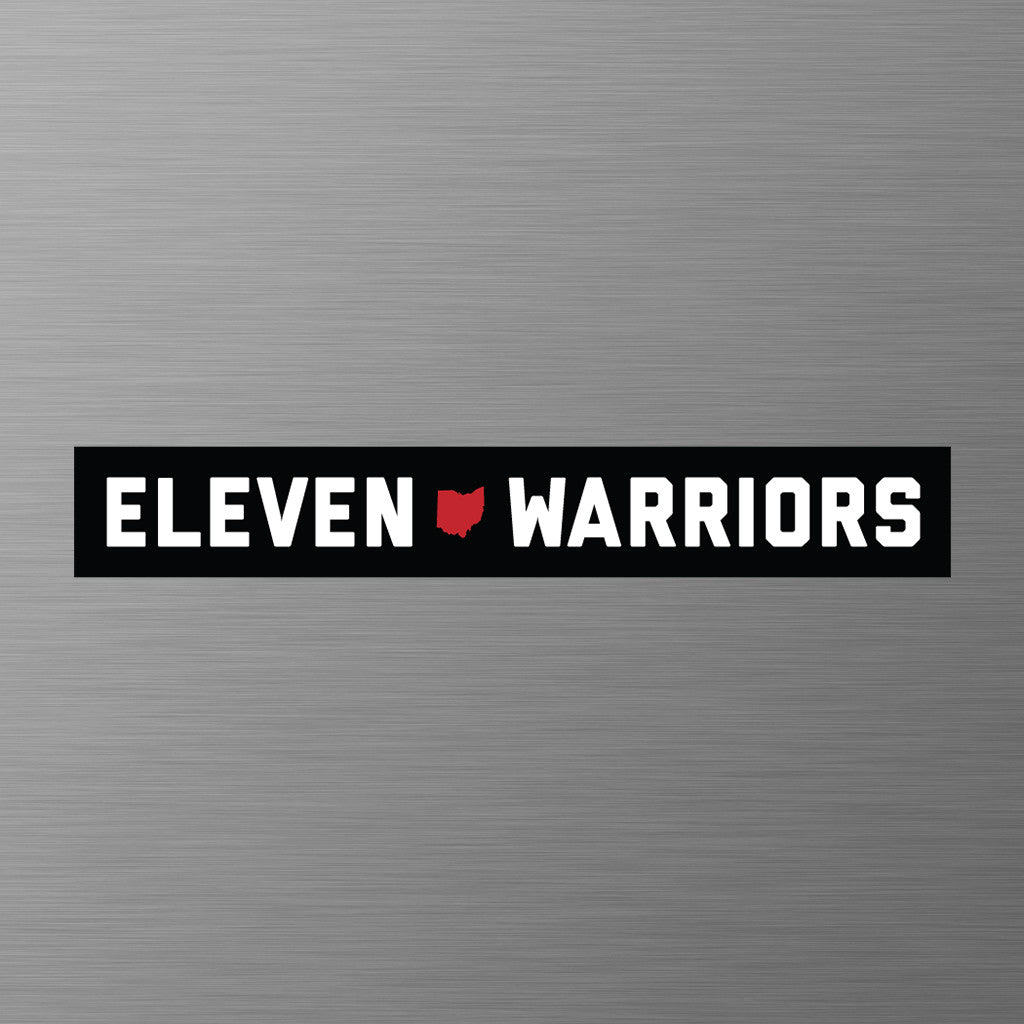 Eleven Warriors Magnet
Now you can rep Eleven Warriors on your refrigerator, car, or other favorite metallic surfaces.
This 6.7" x 1" magnet features the Eleven Warriors wordmark, is durable as heck and will bring a smile to your face whenever you glance upon it – we promise.
Made in the U.S.A. by patriots just like you.