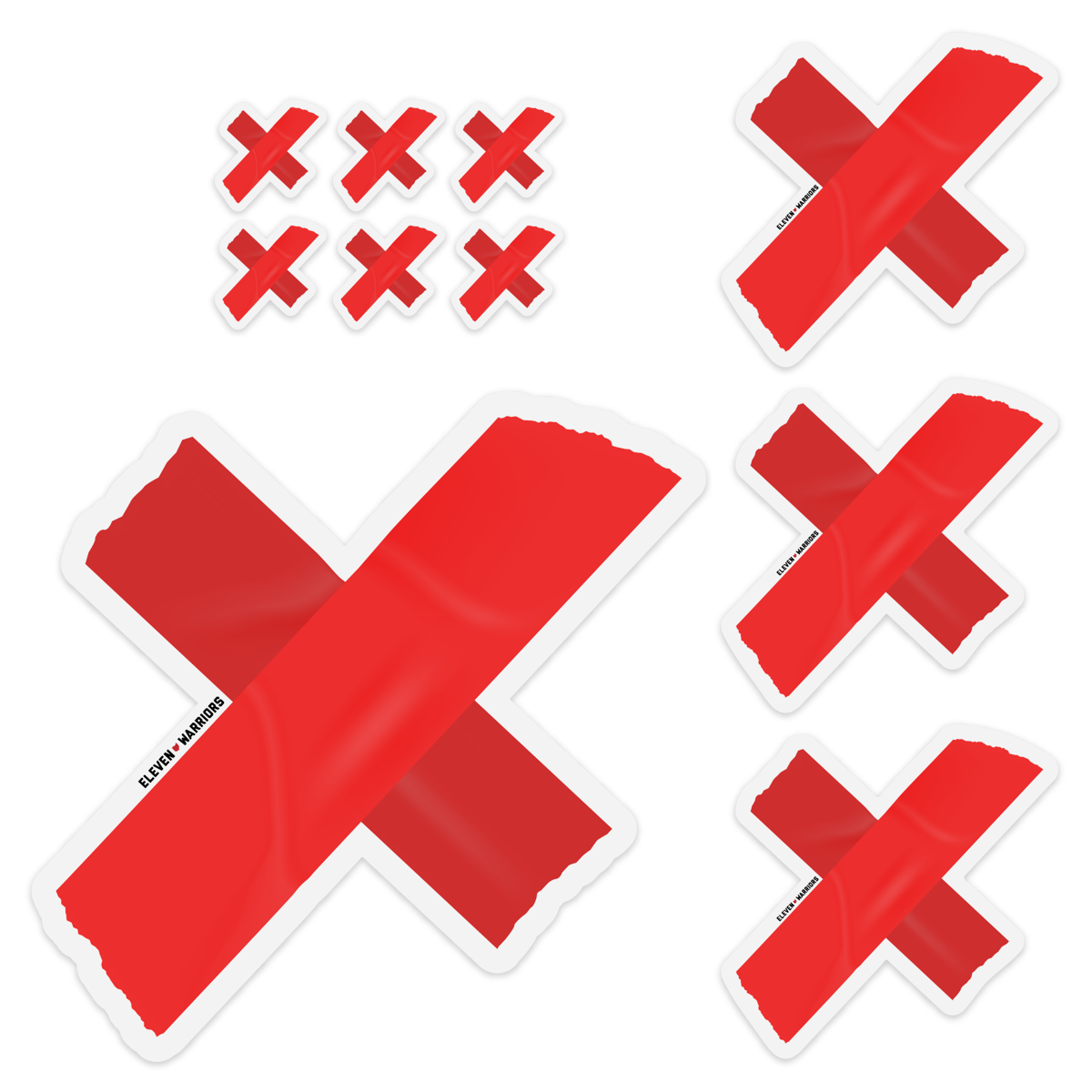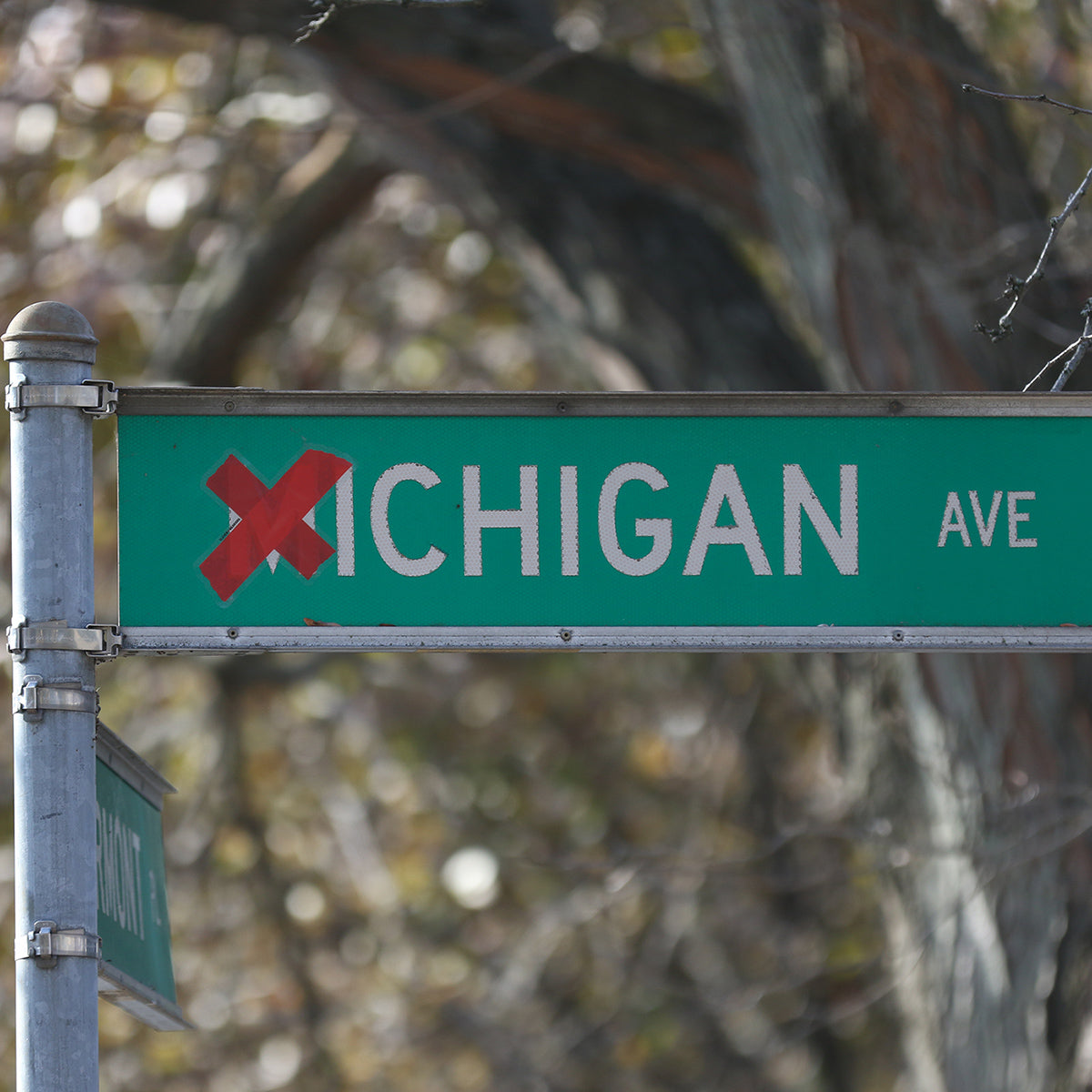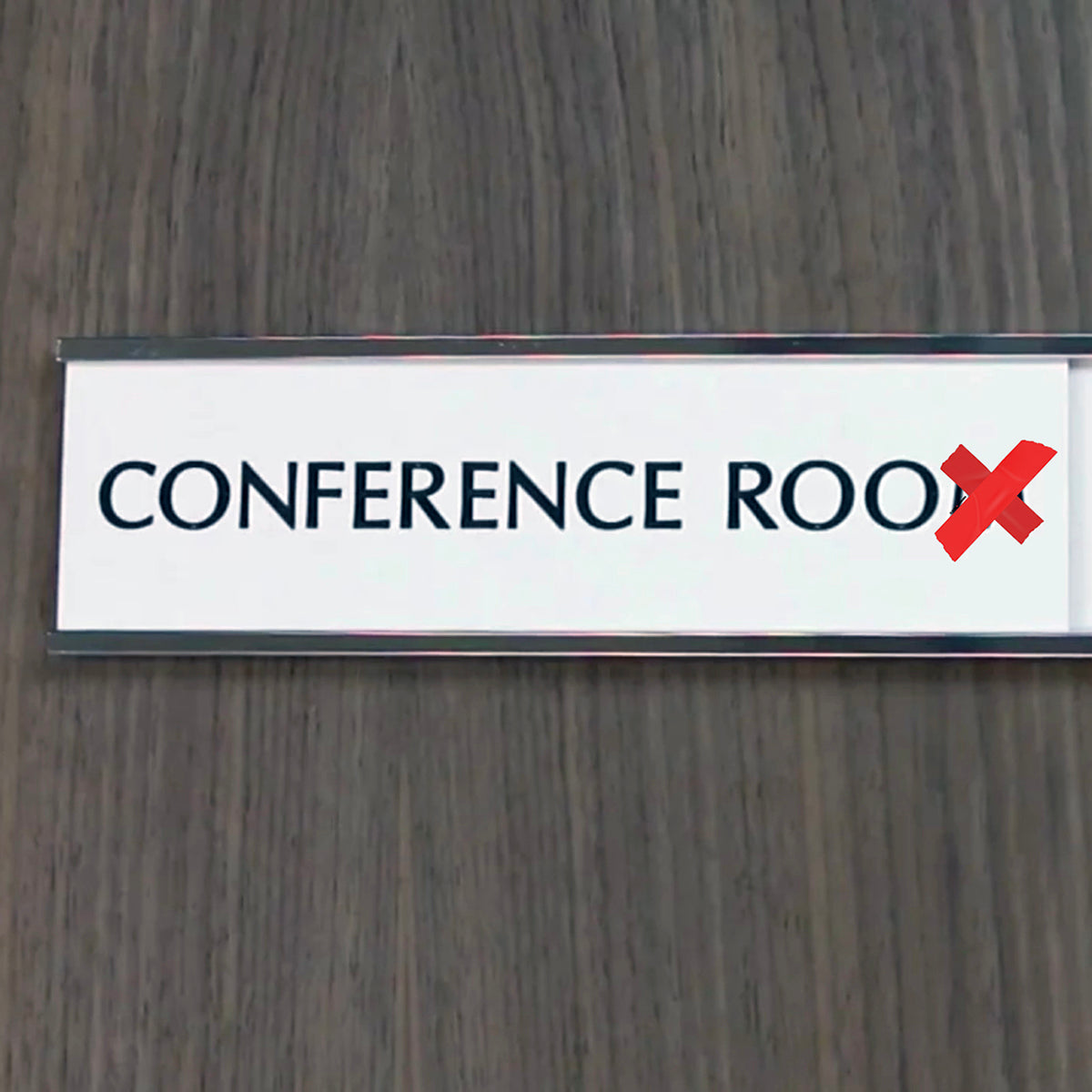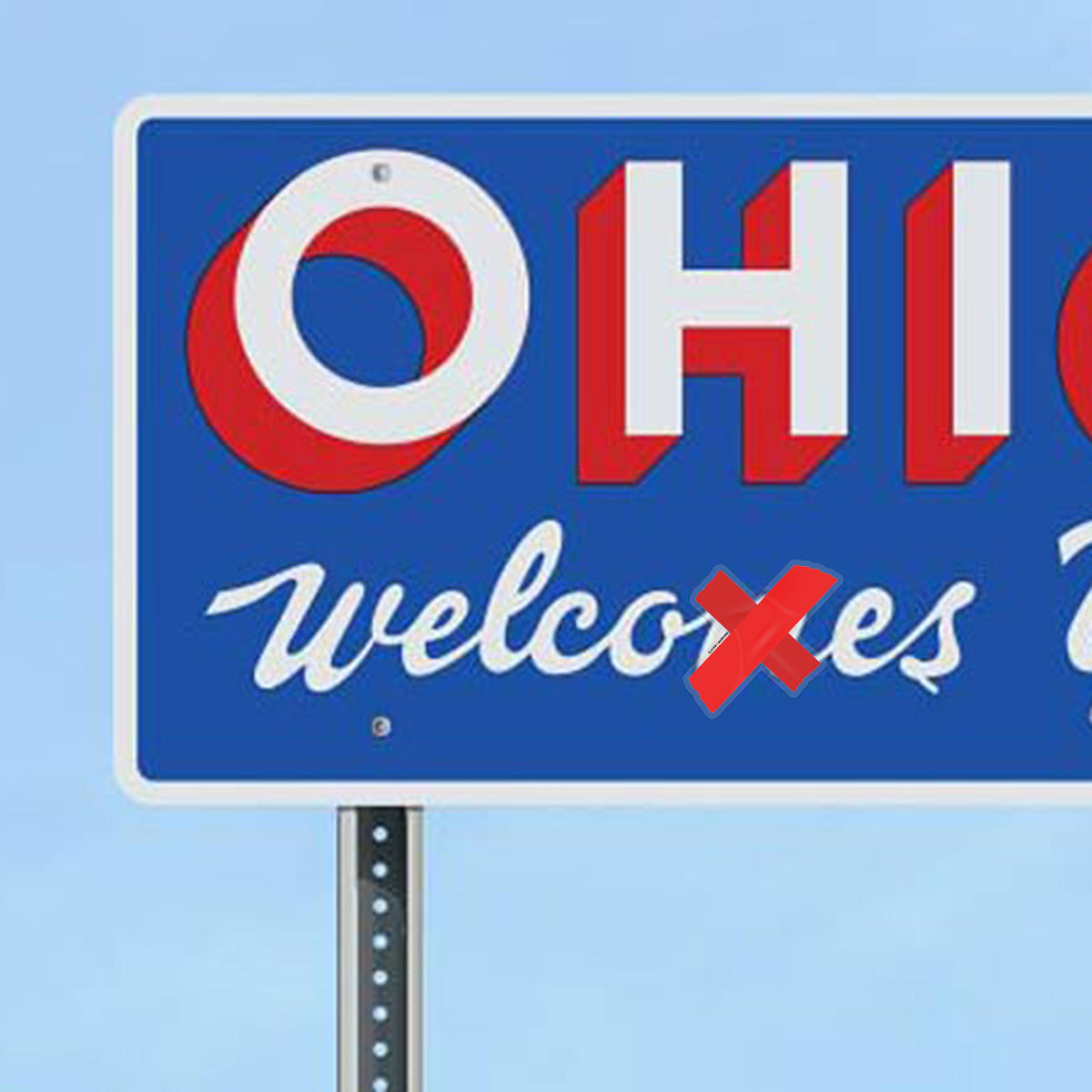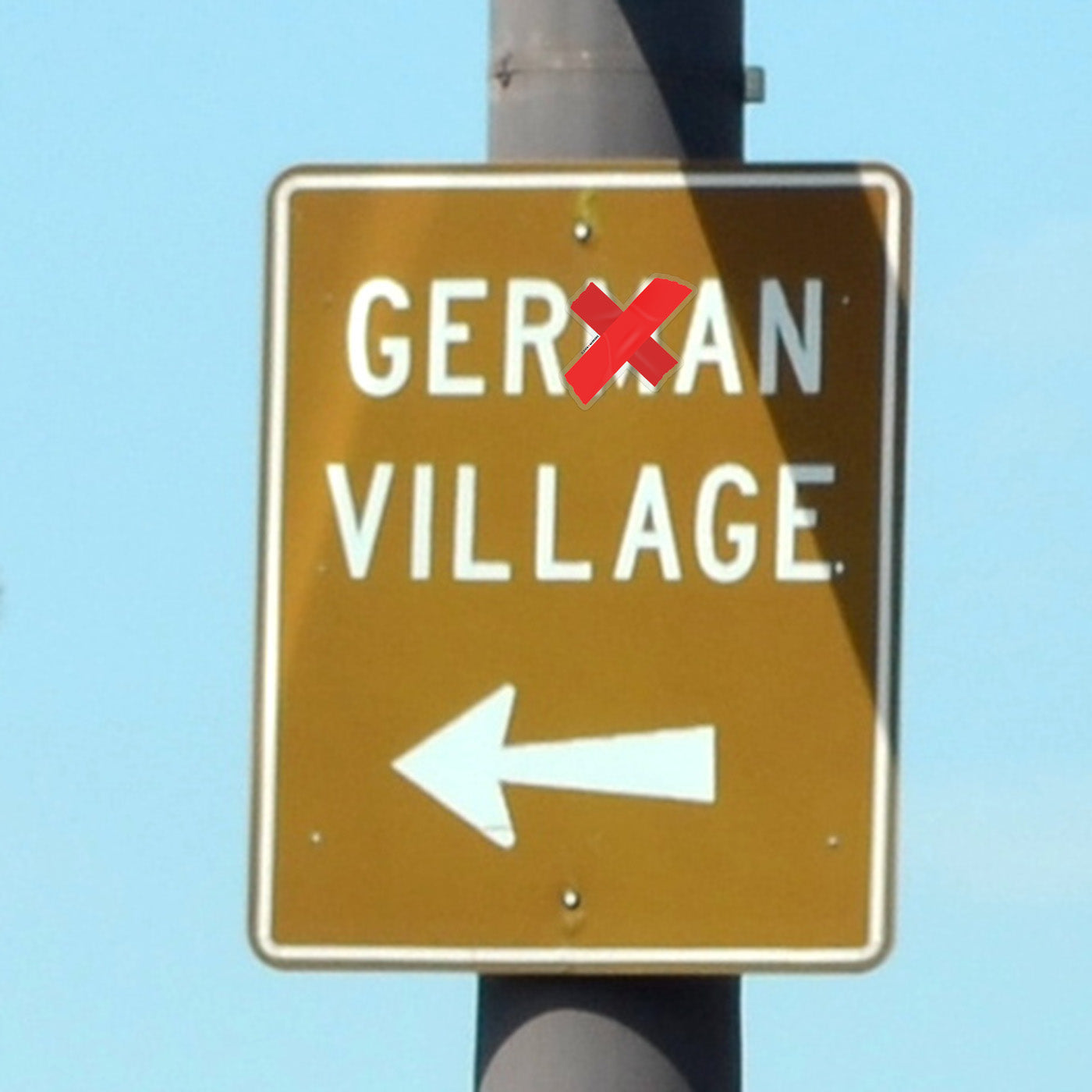 Win Nove❌ber Sign Repair Sticker Pack
This sticker pack is perfect for repairing signs in your neighborhood, workplace, or any other environment with signs in need of a little maintenance.
Included in the sticker pack:
One (1) 6" x 6" sticker
Three (3) 3" x 3" stickers
Six (6) 1" x 1" stickers
Be Legendary. Win Nove❌ber.
These vinyl stickers are weatherproof, dishwasher-safe, and pack staying power.
Designed and made in the U.S.A.